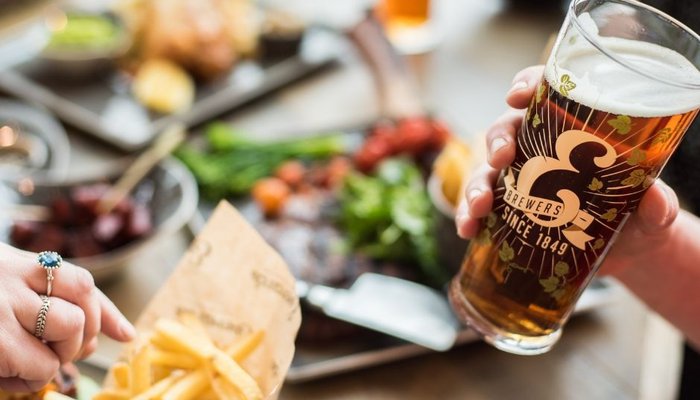 Everards of Leicestershire
Come join us in our fantastic new beer hall for brunch, lunch, dinner and great beer. Or visit our shop and take home your favourite Everards beers, gifts and more!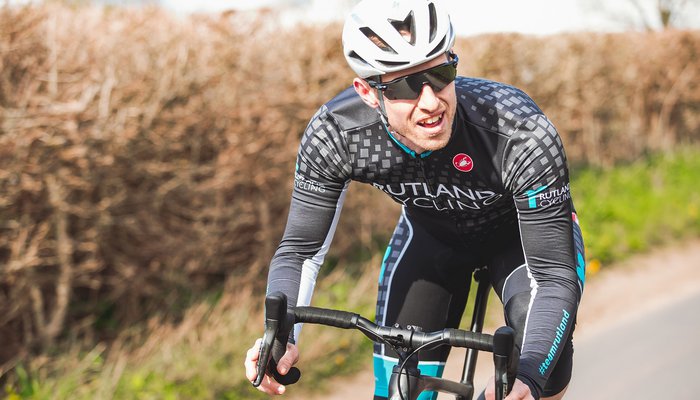 Rutland Cycling
Discover Everards Meadows and beyond by bike! At award winning family run business Rutland Cycling you can hire, purchase and use their bike repair service.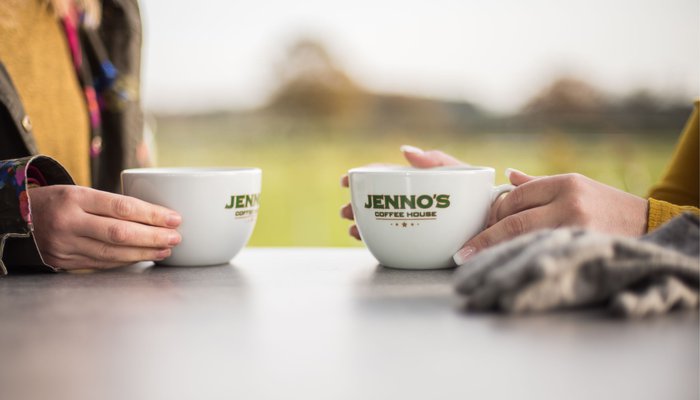 Jenno's Coffee House
Jenno's Coffee House is the perfect place to meet and relax over premium drinks, delicious cakes and light snacks, whist enjoying fantastic views over the meadows.
Latest news from Everards Meadows